Trustworthy Partner
Hybroad has extensive experience in the design and manufacture of networked audio and video products, from software to software, from operating systems to business integration, covering a wide range of vertical applications. In the past 20 years, Hybroad has cooperated with hundreds of telecom operators, content operators and system integrators in different regions of the world. Long-term accumulated expertise allows us to understand the real needs of our customers. At Hybroad, we are able to customize the product according to the customer's needs, and complete the whole process service from R&D to mass production.
In addition to ODM services, Hybroad also provides standard products for different needs. You don't need to start from scratch, you can directly customize base on our standard products, saving you valuable time and cost.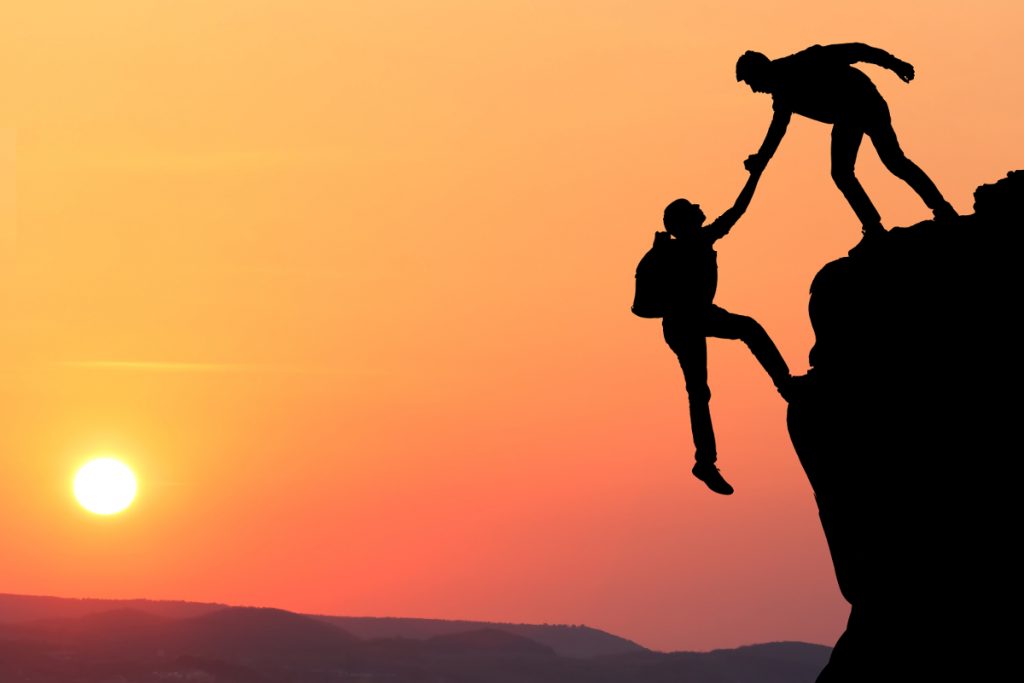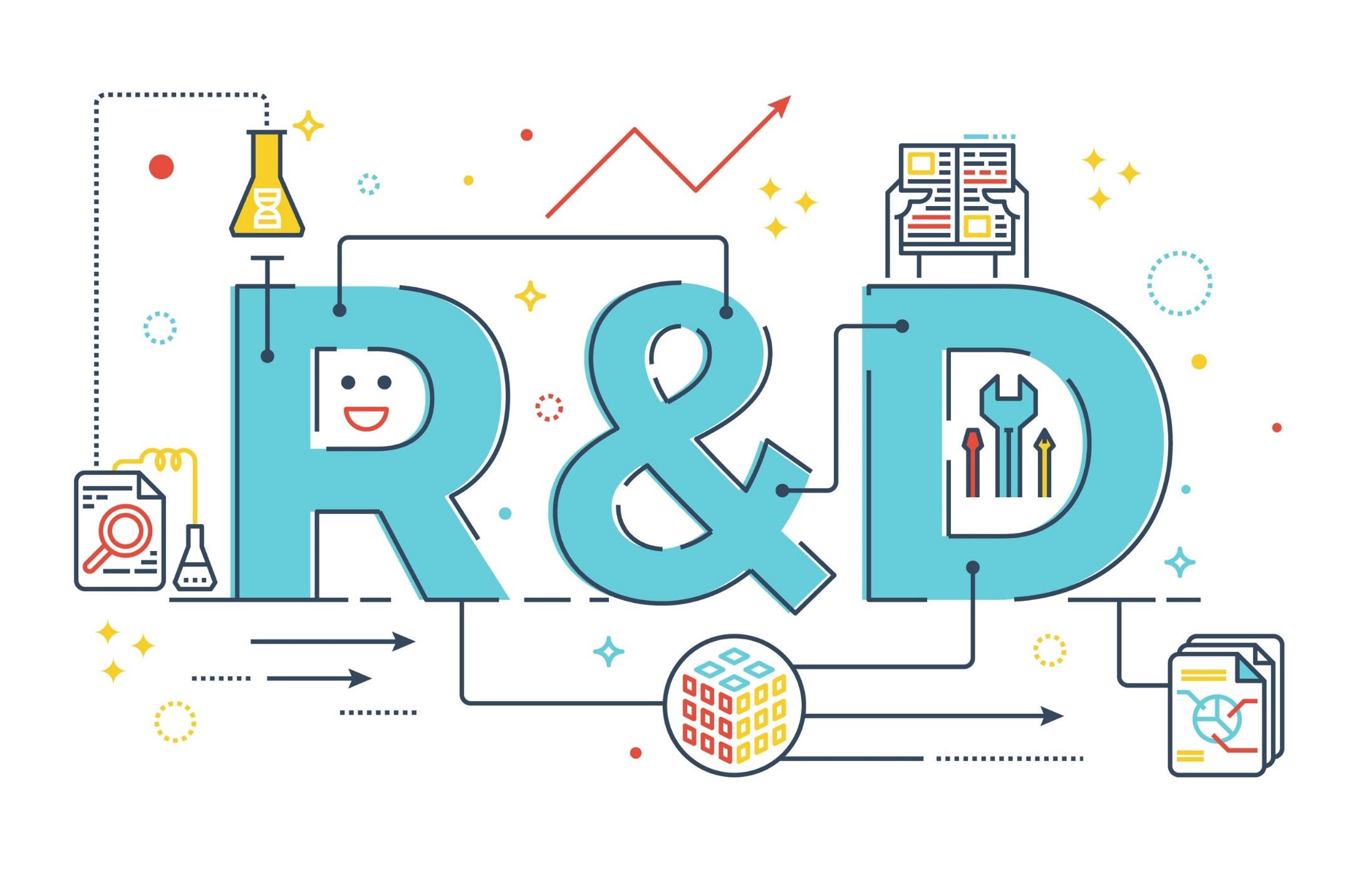 Professional R&D Ability
Hybroad has nearly 100 outstanding engineers, technical accumulation and perfect product verification capabilities, enabling us to respond quickly to your needs. Not only is hardware customization, Hybroad is able to provide customers with satisfactory business integration services, such as integrating middleware, CAS and DRM according to your business needs.
Product Verification and Quality Assurance
Hybroad has a professional laboratory that can perform more than a few product testing and testing, WiFi performance testing, EMC/EMI testing. Not only can the quality of the product be guaranteed, but also the wireless network and EMI performance of the product.
Through a centralized MES (Manufacturing Execution System) system, Hybroad can collect, store and organize quality, design and production data throughout the product lifecycle.